Join us OCtober 7th 6-9PM for Fairfield County's 2nd KITCHEN CRAWL,
a culinary tour to benefit Food Rescue US.
A JUDY MICHAELIS EVENT IN PARTNERSHIP WITH :
5 TOP CHEFS IN 5 DESIGNER KITCHENS
HELPING FEED THE HUNGRY IN OUR COMMUNITY
Here's how it works...
Guests will purchase a $55 ticket and proceed to 5 different Westport houses, where chefs from The Spread & El Segundo + Cask Republic + Mecha Noodle Bar + Rothbard Ale & Larder + Match Burger Lobster will be cooking just for you. Cooking demos and specially prepared bites will be enjoyed alongside wine and beer provided by Stew's Wines...all in spectacular designer kitchens.
INTERESTED IN PARTICIPATING?
CONTACT JUDY AT 203.247.5000
OR
CONFIRMED 2017 CHEFS & MIXOLOGISTS
Match Burger Lobster, Westport
The Spread and El Segundo, South Norwalk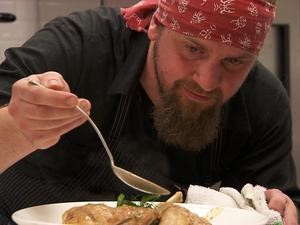 Mecha Noodle Bar, South Norwalk and Fairfield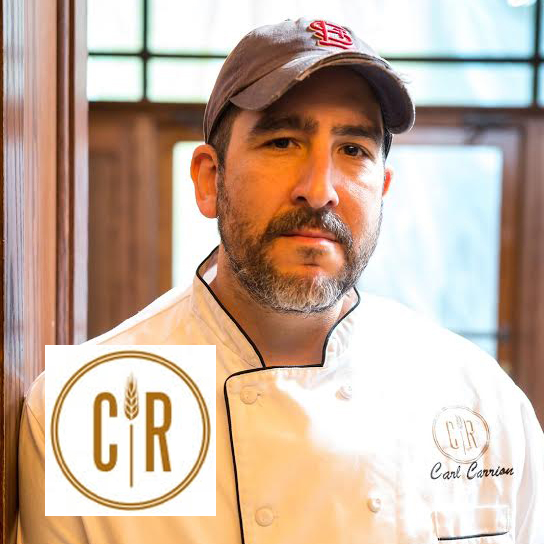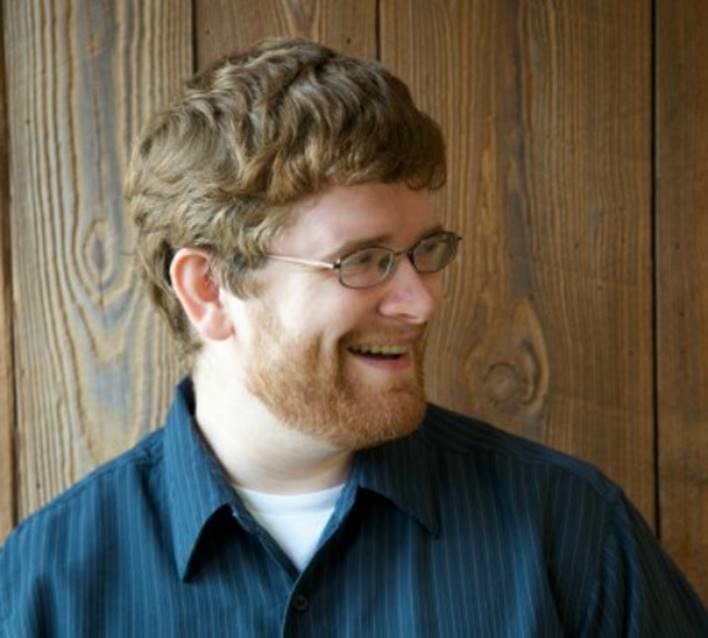 Rothbard Ale + Larder, Westport
CHECK OUT SUCCESS OF THE 2016 EVENT!
The Chefs